PRODUCTS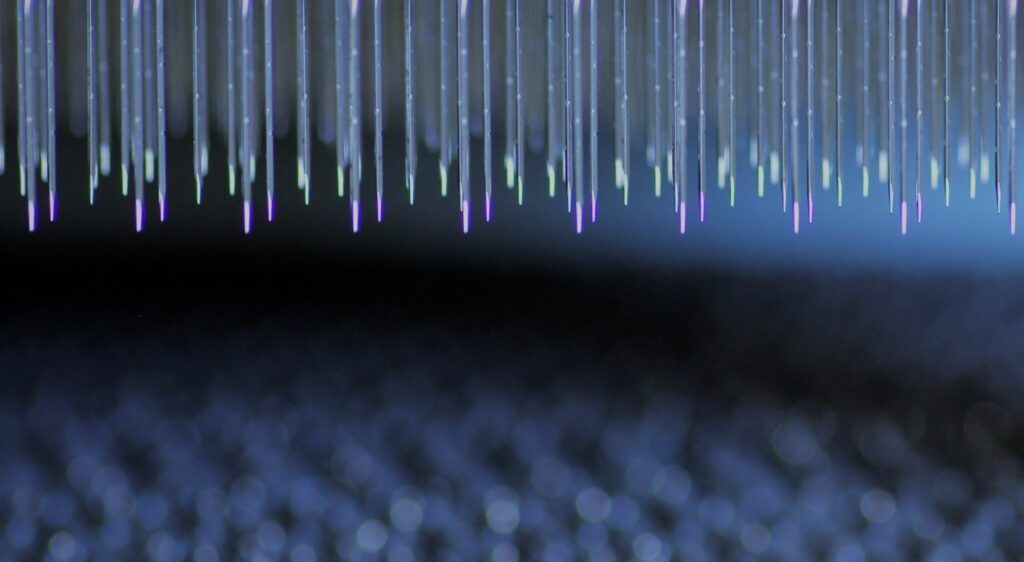 We are a supplier of materials for famous brands from the automotive industry. Our textiles are ideal for trains, trams, buses, washing machines, dishwashers, and dryers. Our products for the construction industry are in high demand, and we also offer innovative materials for green roofs, healthcare, the security industry, footwear, and furniture.
Retex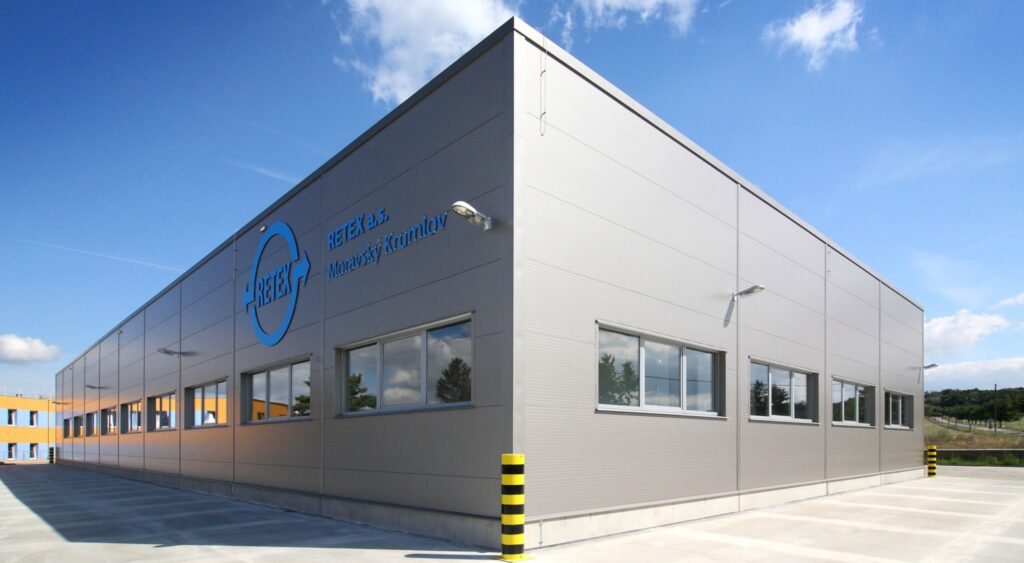 We are a company that has become synonymous with nonwovens. We focus on producing products with high added value using recycled materials. Our products are widely used in many areas in the Czech Republic and around the world. All our textiles are based on the principles of a waste-free economy.
CAREER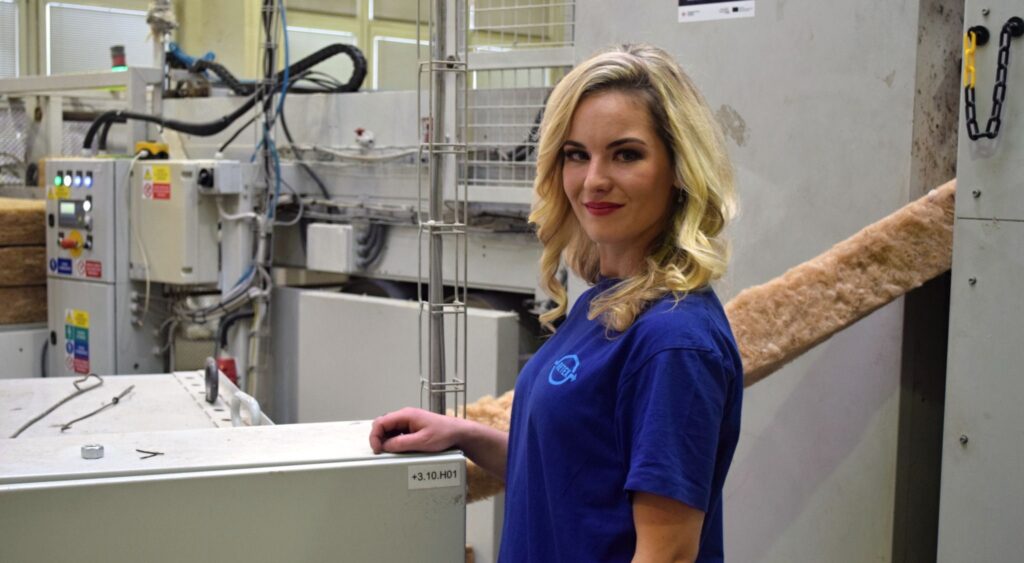 We are one of the region's largest employers. And it is the company's employees who co-create its success. That is why we do our best to meet their needs and expectations. We offer employees a wide range of corporate benefits. At the same time, we help them develop their talents and abilities.
RETEX IS A LEADER IN THE CIRCULAR ECONOMY
Recycling, reuse, and high added value. These are the basic principles that underpin RETEX products. Our fabrics are used in countless activities, as well as in extreme conditions.
ks
Annual consumption of PET bottles in the form of polyester fiber
t
Garments processed per fiber per year
%
Share of recycled material in the total volume of processed raw materials
We regularly test our products, both inhouse and at independent laboratories. The quality of our materials is also ensured by an advanced inspection system. The quality management system at RETEX is certified according to
ISO 9001, ISO 14001, IATF 16949, ISO 45001 and ISO 50001..
Our textiles also successfully undergo numerous customer audits.
Thanks to products from RETEX
Cities are greener

Cars are more sustainable

Buildings are more durable

Medical supplies are more effective

Washing machines and dishwashers are more durable

Trains, trams and buses are quieter, and

Shoes and mattresses are anti-bacterial