Our GEOTEXTILES are mainly characterized by the following qualities:
RECYCLED
Our non-woven geotextiles are made from recycled materials, fibers from recycled PET bottles or torn non-woven fabrics.
WIDTH UP TO 6.5 METERS
Modern technology allows us to produce selected types of geotextiles in a maximum width of up to 6.5 m.
MARKING EVERY 5 METER
The geotextiles are marked every 5 meter according to the requirement of the standard.
LIFETIME OF UP TO 100 YEARS
The durability of the Mokrutex HQ PP geotextile is assumed to be up to 100 years.
MADE IN THE CZECH REPUBLIC
All our geotextiles are produced in the Czech Republic.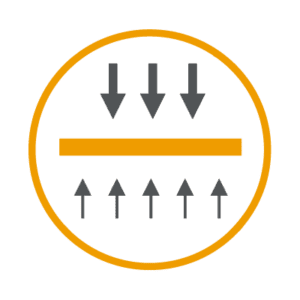 SEPARATION
Separation of two layers (soil) with different functions to prevent their possible mixing and subsequent deterioration of their functionality in the structure of the building.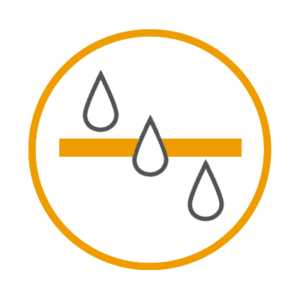 FILTER
the ability to pass the required amount of water perpendicular to its plane while preventing the simultaneous entrainment of the fine fraction by the flow of water into the protected layer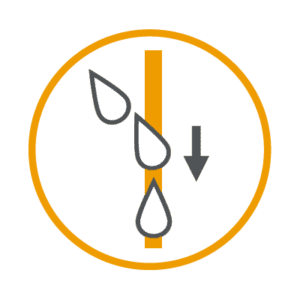 DRENATION
The ability to drain the required amount of water in the plane of the geotextile outside the structure, usually into a drainage system to provide the required subgrade parameters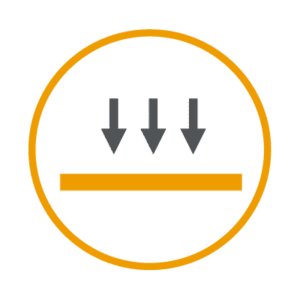 PROTECTION
Preventing damage to the protected product (object)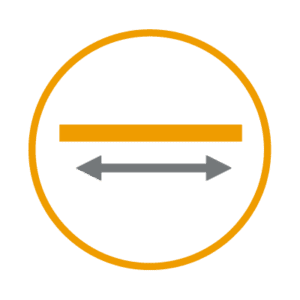 REINFORCEMENT
allows tensile stresses to be transferred, ensures increased stability of construction works on unbearing ground
Roads and other transport areas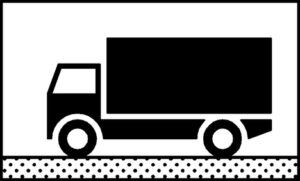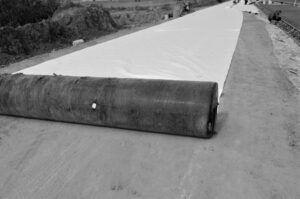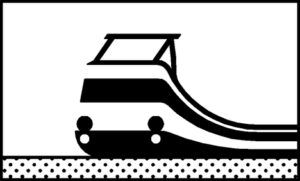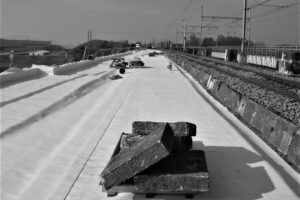 Earthworks, foundation and support structures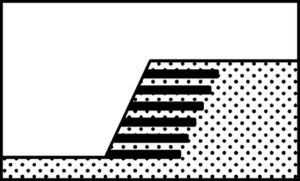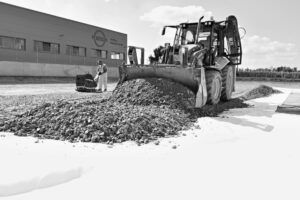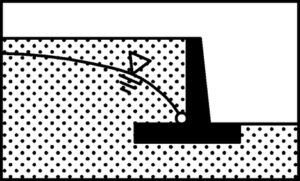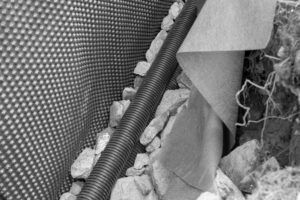 Protection against erosion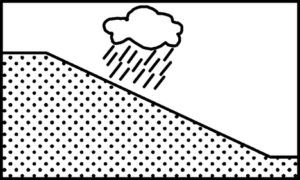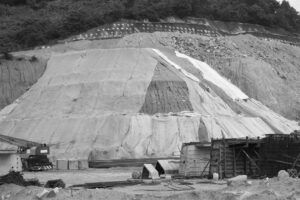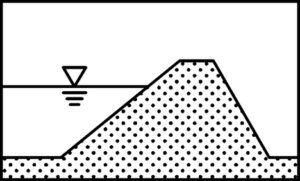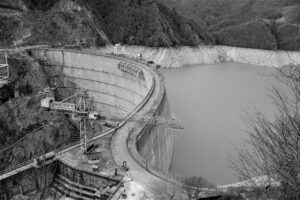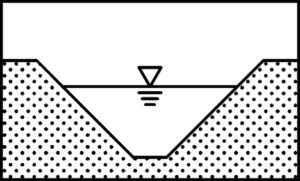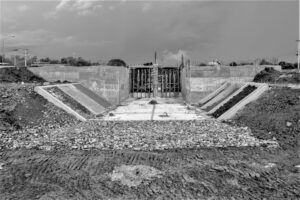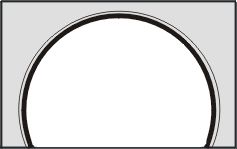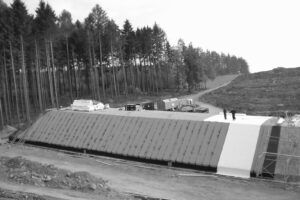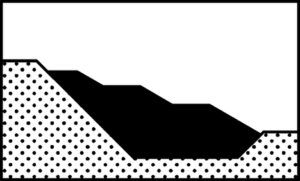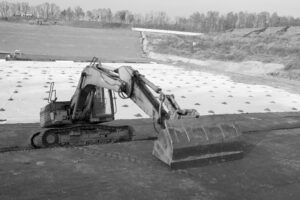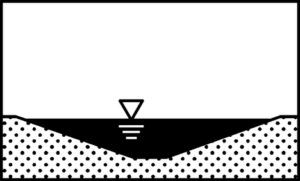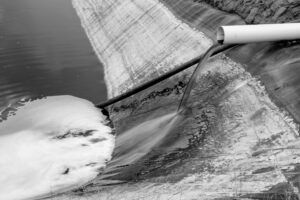 We regularly test our products, both inhouse and at independent laboratories. The quality of our materials is also ensured by an advanced inspection system. The quality management system at RETEX is certified according to
ISO 9001, ISO 14001, IATF 16949, ISO 45001, ISO 50001, OEKO – TEX Standard 100 and IRIS Certification® Conformity assessment:2020 and based on ISO/TS 22163:2017
Our textiles also successfully undergo numerous customer audits.